COMMUNITY CAT NEWSLETTER
Community Cat News provides news on Feral Cat FOCUS triumphs, projects and caregiver tips as we share our message of Trap-Neuter-Vaccinate-Return.
Check out our latest newsletter here…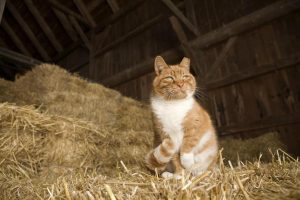 I'VE NOTICED SOME RODENTS AROUND HERE,
AND I'D LIKE TO VOLUNTEER TO TAKE CARE OF THAT PROBLEM
The perfect new hire for wherever pests interfere with your barn or business.
They're strictly business. And their business is solving your rodent problem.
Adopt-a-Blue Collar Working-Cat-Program
---
For ways you can help support Feral Cat FOCUS Inc.
Please go to our DONATE Page.